I had the ultimate pleasure of going to Asia. And it was a trip that I've always wanted to take. I traveled with a company called singlesinparadise.com. Ed Reder, I'm definitely giving you a plug here. I've been traveling with them for the last six years. And because of this company, I've traveled to over 25 countries in 6 years.
I went to Hong Kong, India and I went to the Maldives and I went back to Hong Kong for a couple of days. So I was gone for about 17 days. I was in Hong Kong by myself and met up with the singlesinparadise.com travel group in New Dehli, India and traveled to the Maldives.
The experience I had on this trip was fantastic, memorable and most importantly the eye candy of the all the monuments was overwhelming.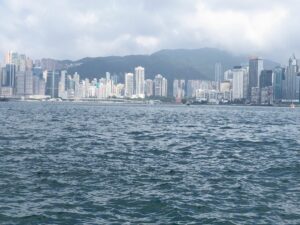 The very first thing I noticed in Hong Kong was that most people spoke English and spoke it well. The country still has the British vibe from being ruled by the British Empire many years ago. Cantonese, Mandarin, French, Spanish and Italian were also spoken. But in India, English was not very well spoken. In Maldives, everyone spoke English because it is truly a tourist destination that caters to many foreign visitors.
When I arrived at the Hong Kong airport, I was greeted by Hi who was my driver from the W Hotel. They provided me a brand new Tesla. My first night I stayed at the W Hotels by Bonvoy Marriott and it was glorious. You already smelled roses and the hotel was pristine. The service and hotel was amazing. I was on the 19th floor overlooking Kowloon Bay. I took to the streets of the bustily city right away and it was so much fun. My first touristy thing I did was go to Victoria Peak, the highest elevation in Hong Kong where it overlooks the skyscrapers and bay.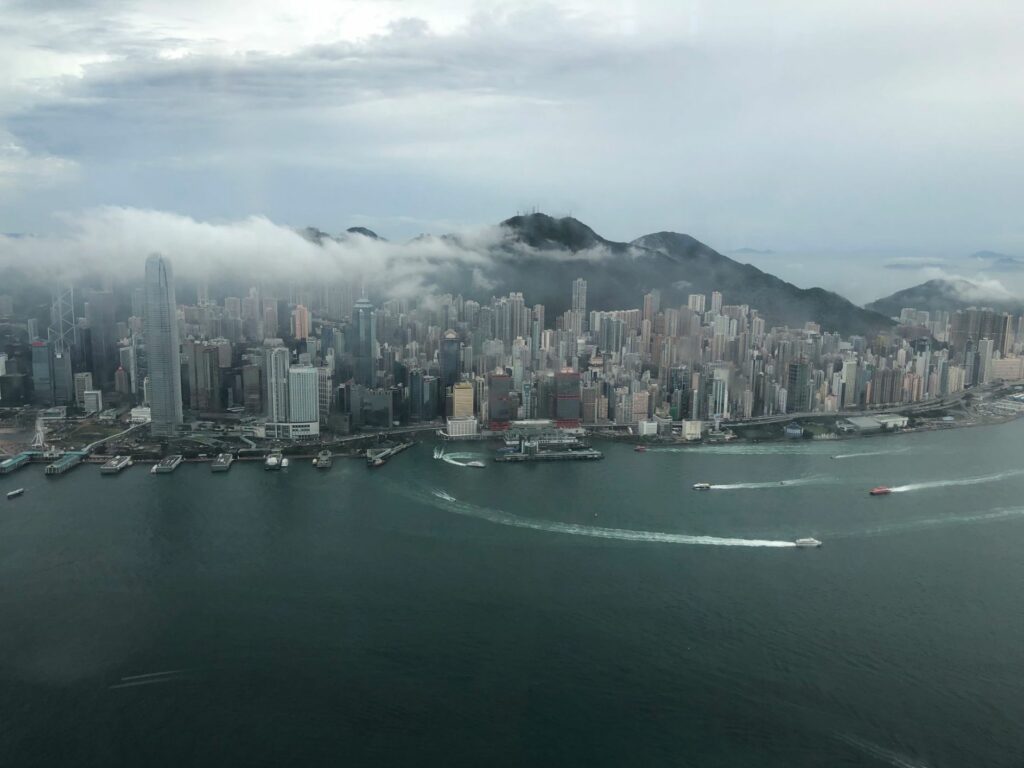 This city is HIGH FALUTE! You got Bank of China, the biggest banks of the world. You got Credit Suisse, you got all these huge accounting firms in China. You have the big government buildings and locations downtown.

The second day I took the Hop Off and On Bus to tour the city. Hong Kong does have Uber and it's very convenient, but the taxis are cheaper and drivers are not that nice. The city is known for its extravagant shopping and restaurants.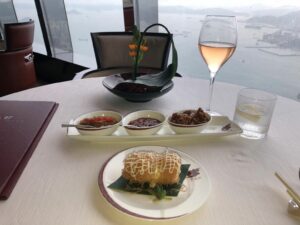 Although the restaurants were many and varied throughout, I choose to eat locally near the hotel and not test the street food. I didn't want to get sick at the first few days of my trip and I read in many publications that the food is tricky and not sanitized or prepared the way we are used to in the states. So I didn't risk it for the biscuit.
I took a late night flight into New Dehli and my trip suddenly turned in to something quite different. Hong Kong was high falute, with fancy stores and hotels and restaurants. Air India was the airline I flew on and it was half full which was nice. But not as not as nice and comfortable as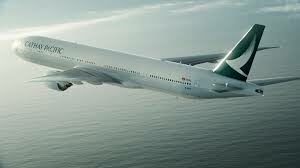 Cathay Airlines when I flew from Los Angeles to Hong Kong. By the way……Cathay Airlines, awesome service and food. I will definitely be flying with them again in the near future. Air India, the airplane was old and the seats not comfortable…yea it was a six hour flight but still…let's fix it Air India. You can do better.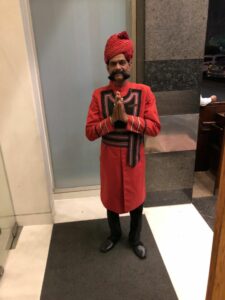 I arrived in New Dehli and it was a culture shock to say the least. When I arrived in immigration everyone was staring at me. They thought I was a celebrity or someone famous and that was the feeling throughout my whole stay of India. Random people came up to me to ask to take pictures or videos of me. Men stared at me constantly while women were so shy to me. The country is very poor and the people impoverished. Children were begging in the streets and young women holding babies in the paralyzing heat were begging for money incessantly. I will honestly say I will never visit India again. We did the Golden Triangle which was New Dehli, Jaipur and Agra. The weather was hot and humid and very uncomfortable. Our tour bus was old and the air conditioner was not strong.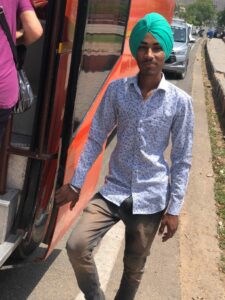 We did have a tour guide and three handlers to take care of 44 people. We felt safe, but still a bit unwelcomed… at least many of the women felt this way.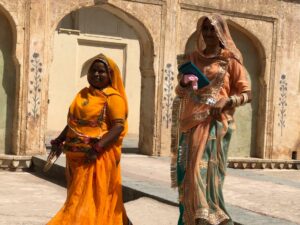 Women in India have to walk 3-4 feet behind their husbands or boyfriends. They do not treat women as their equals and India has the highest rape record in the world. The hotels we stayed in were dated and still stuck in the mid 80's with recliners and furniture you would see at a hand-me-down store. The accommodations were ok, I guess. As long as they were clean. We had buffet breakfasts and lunches everyday but dinner was on our own. The food was abundant and plentiful, but after two days of the same Indian curry, rice, chicken and stews, you hungered for more various plates. Yes, the food was good, but I did get sick and thank god for Ciprofloxacin. It's an antibiotic used to treat diarrhea. After two days of eating curry and rice, my stomach just couldn't take it. I highly recommend going to your doctor first before traveling to India in case of Malaria or Typhoid strikes. DO NOT DRINK THE WATER. Or even brush your teeth with the tap water. Bottled water was like currency in India. We had bottled water at all time because it was 116 degrees or hotter every day and you need to keep hydrated.
My take away of India. I'll never go back, okay. I enjoyed the cultural experience of being in a country that's thousands and thousands of years old. This country has lots of diverse history in terms of their royalty, the palaces, and the food.

India is one of the poorest countries of the world. They have 1.3 billion people living there. It's democratic country. So they vote for the politicians in office. It is awful knowing that their politicians allow their people to live in such horrible poverty. It's a country you have to go realizing that you are so blessed to have to what you have now. Complete humility. I was definitely humbled.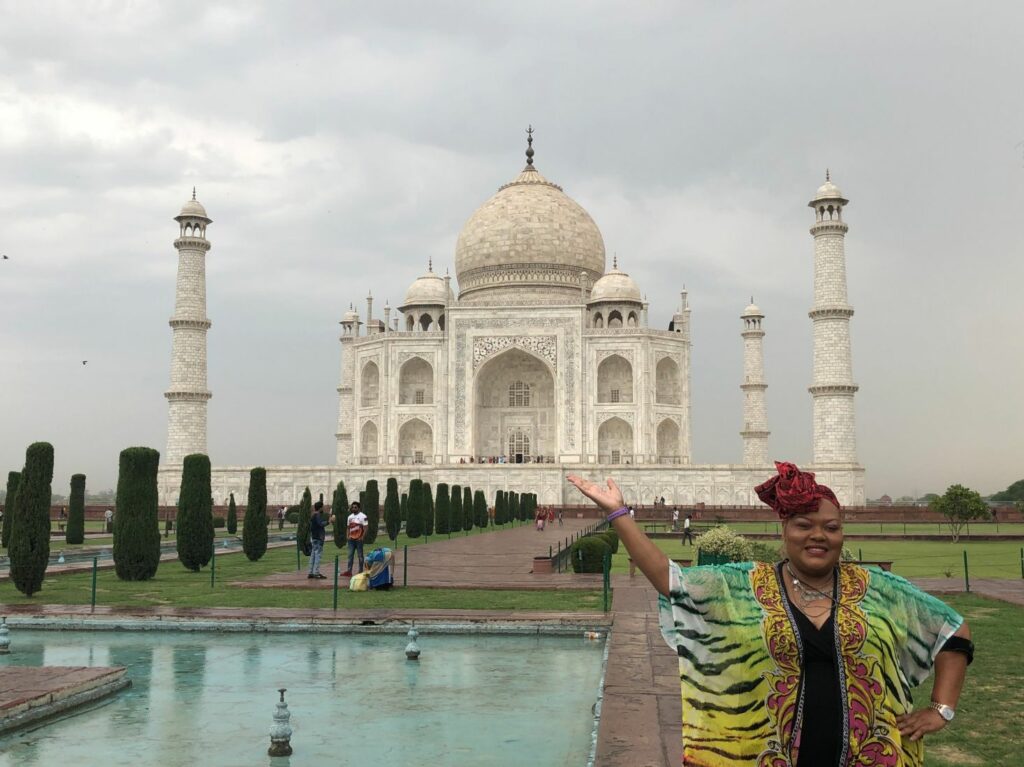 Our pinnacle visit of India was definitely the trip to the Taj Mahal. It's majestic, its breathtaking and nothing like it on earth. Top notch site. Be careful of pick pocketers and monkey poop. It's everywhere outside the palace. The palace grounds were pristine and glorious. You can literally spend hours looking at this gorgeous monument. Check out the story of the Taj Mahal and the prince who built it because he was in love. It's fascinating.
When we left India we flew to Maldives for a wonderful three day stint at the Holiday Inn Resort Kandooma. We flew from Bengaluru on Air India(gag) and it was only an hour flight. Then from Male we took a speedboat ferry from the mainland to our resort which was another 45 minutes away. When we arrived, we were greeted by a heavy tropical downpour and cocktails.
Create your own magic #maldives #travelfoodbeautyculture

Posted by A Broad Productions on Friday, May 24, 2019
In the morning the weather cleared up and every day we had beautiful sunshine. It was paradise. My beach villa was nestled about 50 feet from the glorious blue-green waters of the ocean to the serene palm trees in my backyard. My bathroom was something out of a travel magazine.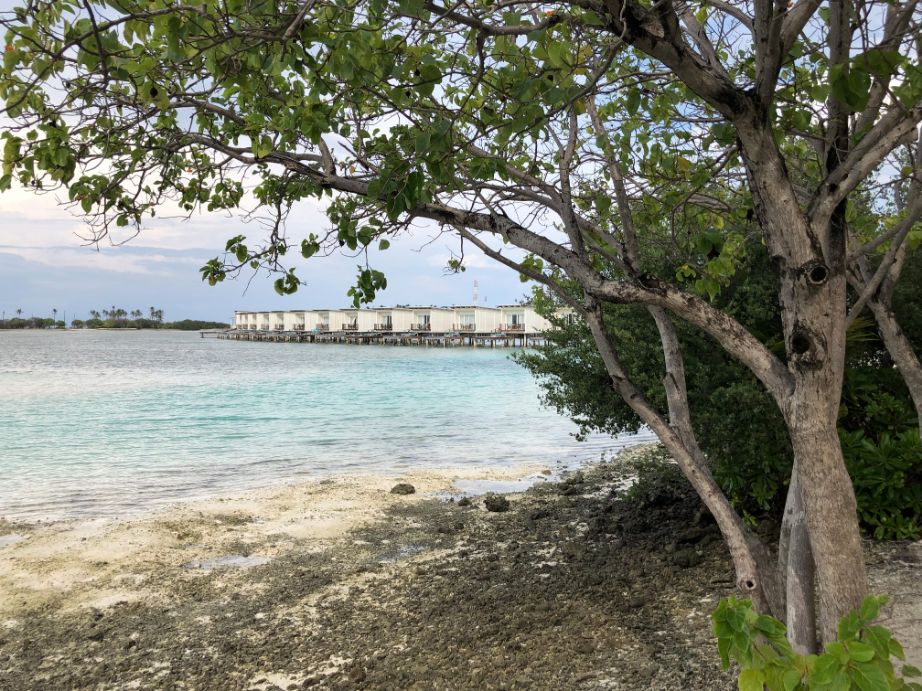 The shower was outside so every time I took a long hot shower I was close to nature. The food was amazing at the hotel and served decadent foods such as lobster, crab, fresh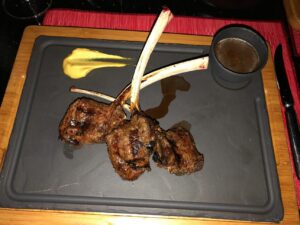 seafood and Kobe steaks. Breakfast buffet was abundant and service was impeccable. The beaches were clean and we were offered all kinds of waters sports at a price, of course. Visiting a desert island was welcomed from the busy polluted streets of India.
And then I went back to Hong Kong for two days. Oh, that's right. I stayed at the Ritz Carlton. The W treated me so right. The Ritz Carlton was beyond fabulous I was greeted by this amazing gorgeous employee, Michael. He was my greeter at the Ritz Carlton. He took me to my room and showed me my gorgeous corner room that had this phenomenal view of Kowloon Bay. The view was magnificent.
It's different in Hong Kong. This time around I went to Macau and Hong Kong Disneyland. Macau is a smaller country…and lone island which about a 45 minute ferry ride from Hong Kong. This island has great shopping and it's known for gambling. They have a MGM Casino, Wynn Casino and Venetian Casino that mirrors the Las Vegas casinos. Very clean and the shopping is keen.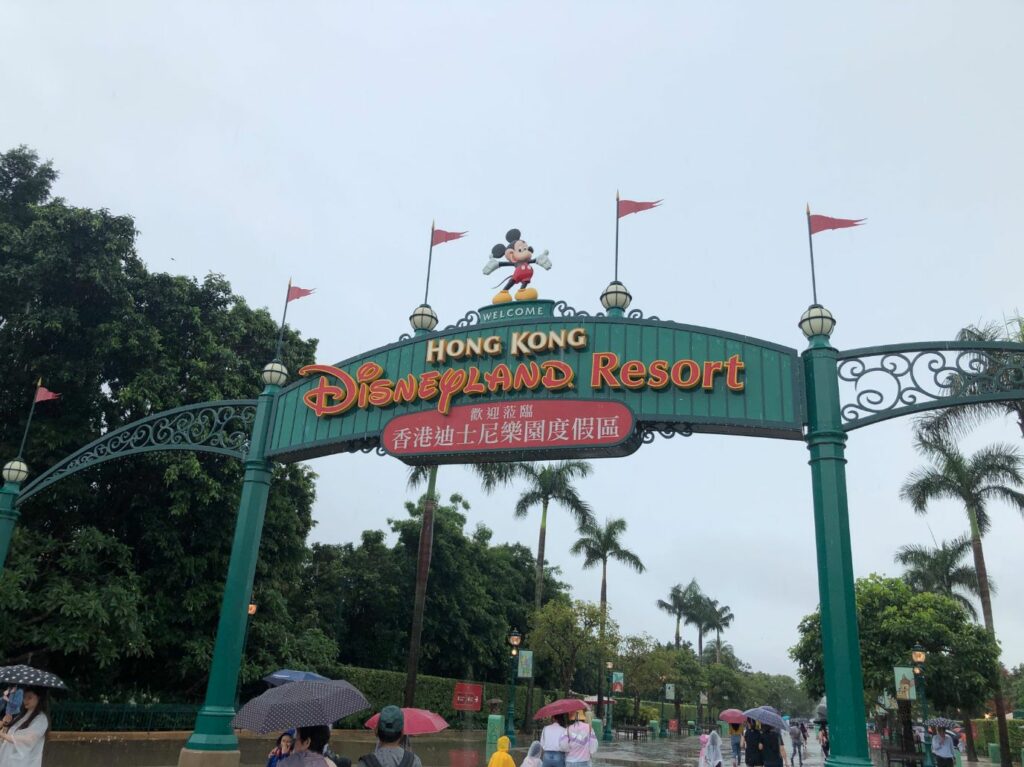 Hong Kong Disney was so nice. It rained when I got there so the crowds were minimal but it was smaller than your California or Florida Disneyland parks.
The park was extremely clean and they had their local food. They had their own production of The Lion King show that was like a Broadway New York City quality production. I actually teared up watching it. Everything was wonderful. I liked being myself at Disneyland. I was able to tour the whole park in 6 hours. The employees were so nice and it was very comfortable to be in a park like the one in California…yet smaller and much cleaner. I highly recommend it.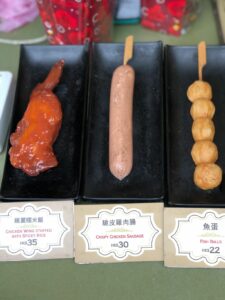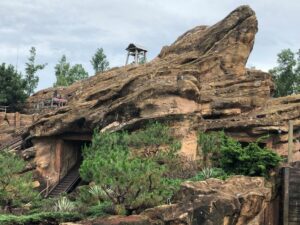 In one of their restaurants they had a chicken glazed thing on a stick. It looked like a fried rat. Fish balls were also a known snack. They had their little electric parade and they had some various character parades.
My trip to Asia was fantastic. I mean, I again, I'm never going back to India. I had my issues with India. As you may know if you want to go there's a lot of people who go just for yoga training and being spiritual. Finding oneself and discovering the meaning of life. Blah blah blah. Yes. You have lots of spiritual facilities and the ashrams. But you know what, I'll definitely go back to Maldives and I'll definitely go back to Hong Kong.